Présentation de l'album Les murs/The walls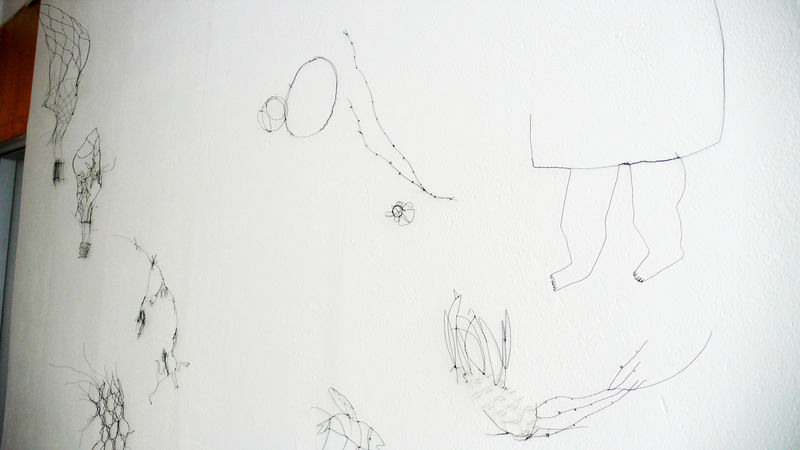 installations qui grimpent sur le mur et occupent l'espace désiré dans votre maison.
elles constituent une transcription artistique, résultant d'un dialogue avec le futur propriétaire, afin de faire coïncider le plus intimement possible l'espace et le désir./Installations that decorate your wall and fit your private home as you wish.
They embody the artistic transcription resulting from a dialogue between the
future owner and this device. They result in an intimate relation between the
owner's desire and home space.



Diaporama